Travel
Page views
3670
Why Use a Travel Agent Instead of Booking Online (10 Reasons)
With the number of travelers and tourism increasing day by day, to make your journey easier, memorable and hassle-free, it is important to book through a proper, trusted and well-known channel.
It's all fun and games planning for a trip until you have to book for it. Going through flight rates, filling forms, booking hotels, is a very chaotic job, and that's precisely where Travel Agents could come in handy.
Travel agents or one may call them life saviors, are people who handle your flight bookings, itinerary, hotel reservations, and technically your whole life before, and also while you're out there relaxing on your destination.
Just provide them with your information, your preferences, and your demands, and you're good to go from there.
Now, if your mind is muddled between online booking or whether to contact a Travel agent for the reservation. Worry not, for this article has a solution for you.
Your decision will surely be made easy with the following points on why we think opting for a Travel Agent is much better than going for online booking:
Travel Agents offers One-on-One attention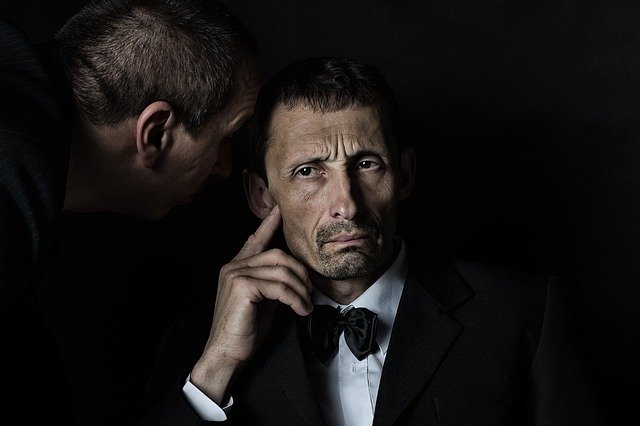 You can provide your travel destination, your suitable time, your preferred airline, etc. and they will give you the best of the options according to your preferences.
Their suggestions will be top-notch and purely based on what you demand. You will have your trip personalized. So, one-on-one attention and an honest opinion too? Why ever not?
They know what's new and buzzing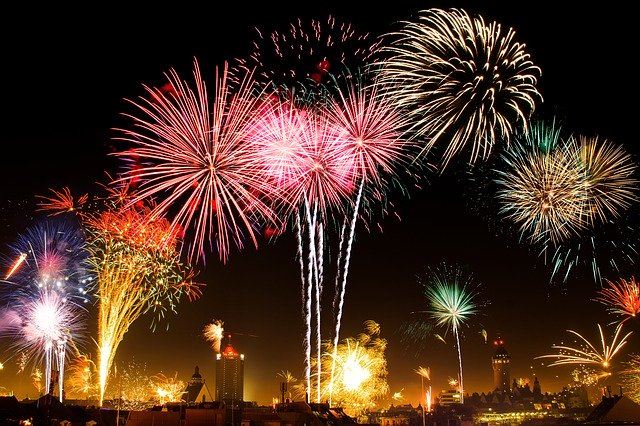 Is Asia safe to travel to? Is the island open in so- so season? Are the prices on the peak this season?
When is the best time to visit Thailand? Travel agents know it all, the deep inner secrets, hacks, and all the useful information.
In short, they know exactly what's up and what's hot in the hood. They'll make sure you make it in time for the New Year's fireworks in Dubai or to Coachella before the prices reach the skies.
They'll save you time in researching so you don't end up landing in a country at the wrong time and end up with a vacation gone wrong!
No Internet Access required!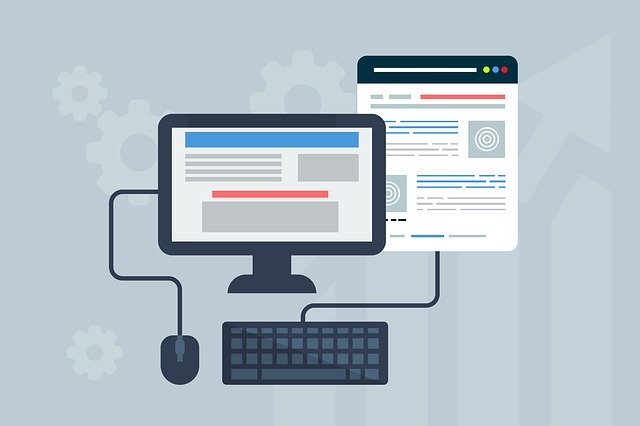 With online bookings, you'll need to have internet access for booking and then, later on, keep track of it. There's no such requirement with Travel Agents!
It makes traveling easier for people from remote areas, too, where there is barely any internet connection available. But hey! TA's got your back.
They'll be available anytime and anywhere and are just a phone call away.
Stress and Hassle-free booking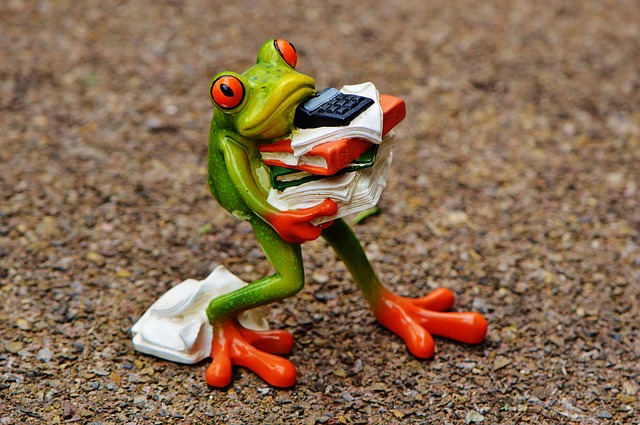 Not many people can get the hold of filling out the forms, emailing, etc. when booking online. One wrong name entered, and you can mess up the whole thing.
They'll have your information and do their job most perfectly because they're much more used to doing it on a daily basis.
Travel agents are angels in disguise. They'll make the track of your flight and even let you know if your flight gets delayed or canceled or in case of any inconvenience.
Time-saving for frequent Travelers If you're a person who has to make commonplace business trips and you're always on the go and don't have a lot of time in hands for going online and make the booking all over again.
The travel agent will genuinely be your savior, all you'll need to do is provide your personal information just once, and they'll have it confidentially saved for the next time. Only one call and voila! You've your flight booked.
Human-trust Element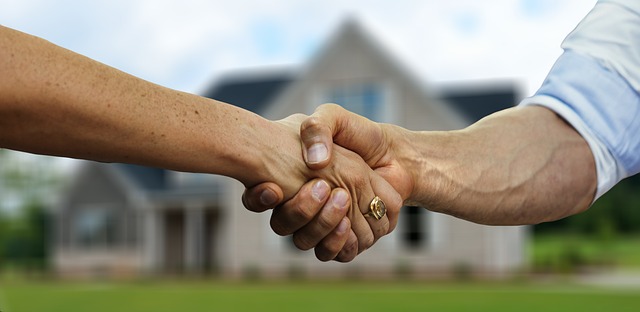 No matter how reliable and secure the online sites are, and how much technology has progressed.
Machines still aren't HUMANS, and they most certainly don't provide the level of comfort Humans do!
It is why some people still tend to be biased towards Humans in case of trusting them with various things,