Travel
Page views
4550
How to Start a Travel Agency (10 Simple Steps)
If you're planning to start your travel agency, but don't know where to start from, then you've come to the right place. In this article, we'll teach you how to start a travel agency.
While planning your holiday, it becomes a lot difficult to buy affordable tickets, look for the perfect accommodation, and deciding about all those places which you'll visit. Travel agencies make it easy for you.
During this era of technology, people prefer to get information online and book their tickets rather than consulting an agent. This aspect took the businesses of travel agents quiet down. But, there are still some people who trust offline travel agencies over online ones.
Whether you're opening a travel agency online or offline, there are some things that you need to know.
You should always remember that anything new in the market still has more risk and more competitors. People tend to prefer and trust older agencies more because there are more scammers in the market than the actual travel agents. It will be a bit tough while starting your new travel agency, but if you make efforts and follow some basics, your business will surely succeed.
10 Steps to Start a Travel Agency
Following are the basics that will help you to start and run your business as a travel agent
Step 1 - Select Your Niche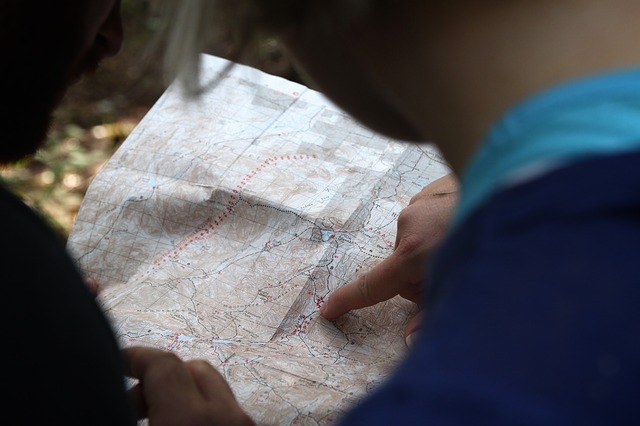 A common mistake that travel agents make while starting their business is that they start doing the business on a larger scale from the very beginning without knowing the consequences. You first have to select your niche that what kind of services you will provide.
There is a lot of competition in the market, so if you start doing your business without knowing about anything, you'll be left behind. You have to target a particular segment of the market, and in this way, you can lessen the competition around you. You can conduct market research to find out what services your competitors are still not providing so you can focus on that particular service/services.
Step 2 - Make Plan for Your Business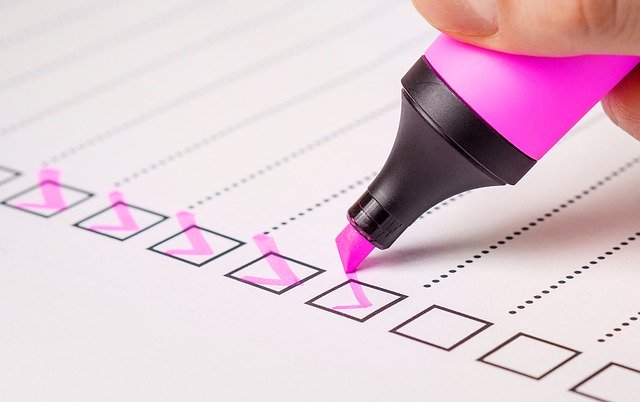 The plan is the most important thing while starting a long term project. Your plan must not include random objectives and goals but proper thinking and strategies. These strategies will help you, in the long run, to compete with your competitors. These small steps guide you to achieve your ultimate goal.
Your business must define its clear vision and mission. You should be able to know where you will get your funds. Make sure to estimate the cost that will start your travel agency and acquire the funds according to that.
Step 3 - Fulfill All the Legal Requirements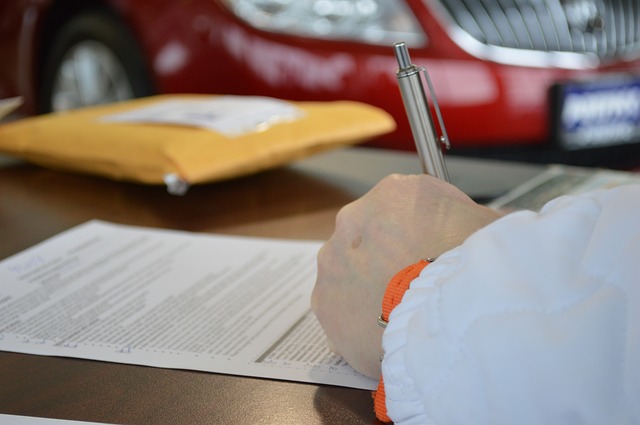 To start your travel agency, first, you have to fulfill all the legal requirements for that. Every country has its laws and regulations, and for that, you can contact the host agency that will let you know about the registration process.
Moreover, you have to get a trademark for the business. For any business, the logo of that business is its trademark, so you have to create a logo first to obtain a brand.
Step 4 - Acquire Some Funds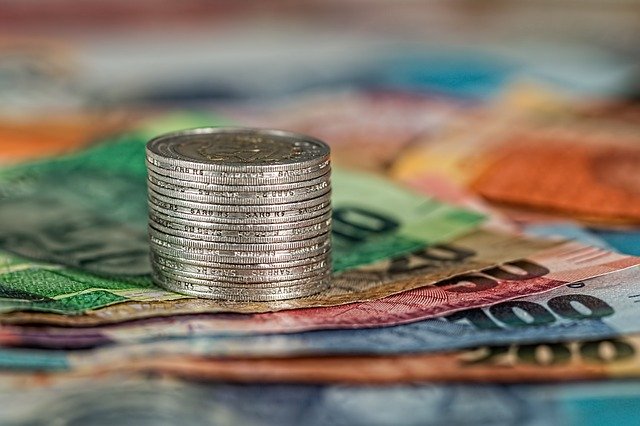 If you want to set up your travel agency online, then you must be working from home. In that case, your relatives or family members might help you out in funding. But you still need some funds if you have created a website and some other person is running that, and you have to pay him/her.
If your business is offline, you need a proper location, office and employees for that, and a flow of money is significant for that. So, you can acquire a bank loan or get cash from a person whom you can trust.
Step 5 - Pick a Perfect Place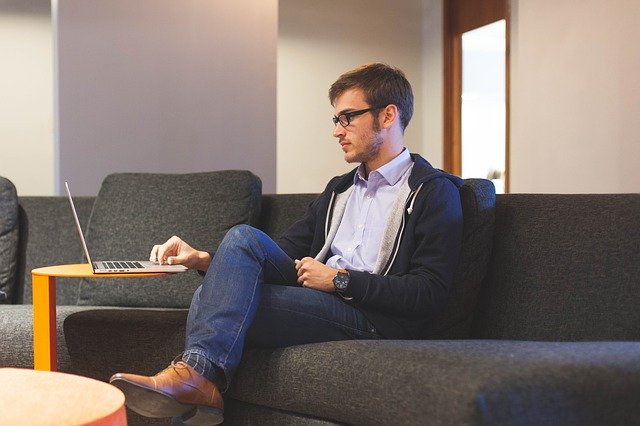 Location plays a vital role in the success of any business. Pick a place where it is easy for people to find you and where your signboard is visible to them. If your office is in the main street or road, people might read your signboard while passing by. If your location has facilities like car parking or it is not so far from the main road, it will have a great impression on your customers.
As many people don't have many expenses at the start of a business and can't afford an expensive locat